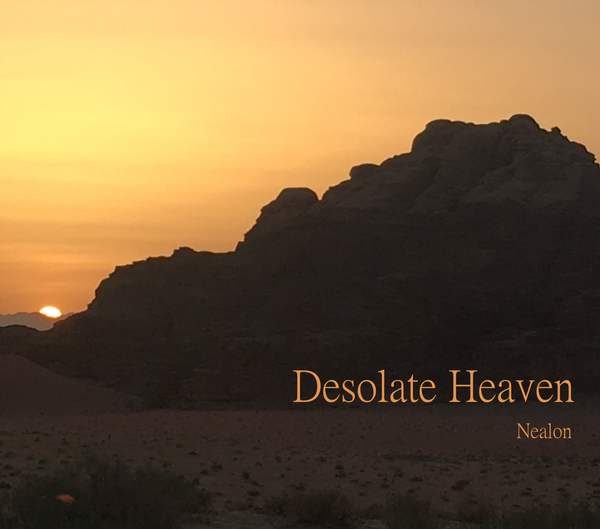 Desolate Heaven
Driving and contemplative in turns. The introvert finally looks outward.
Nealon's best songwriting yet.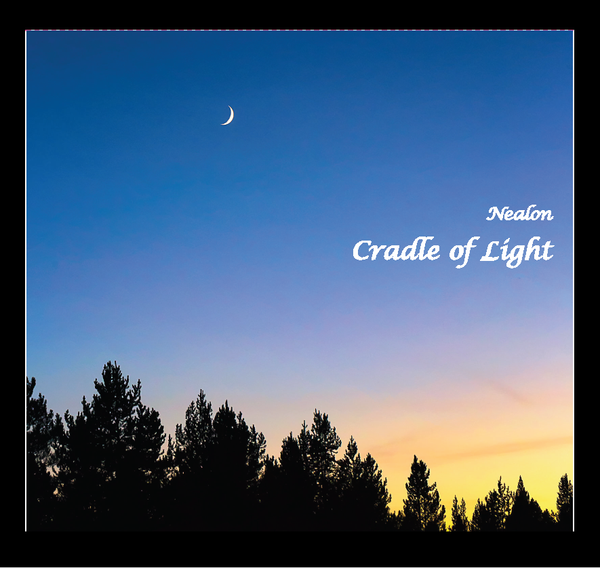 Cradle of Light
A collection of texts and textures that'll help you vent your frustrations and celebrate your growth.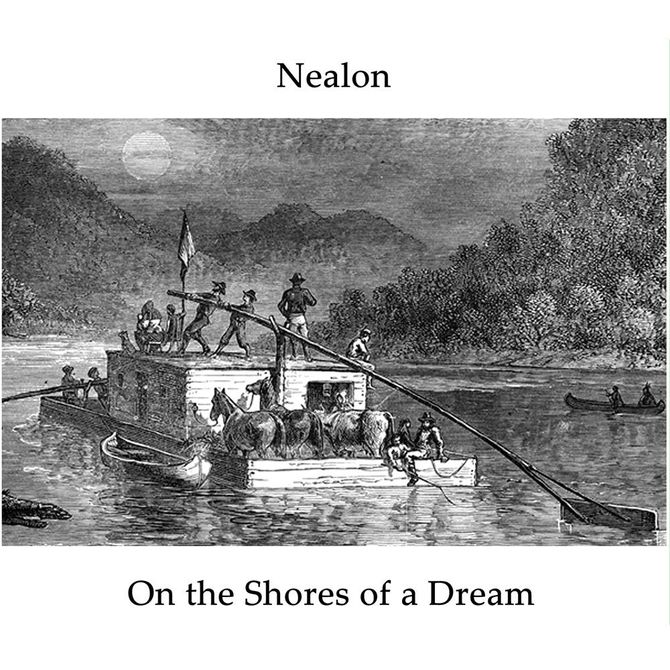 On the Shores of a Dream
Released in the fall of 2011. 
Check it out on my music page, Spotify, or iTunes.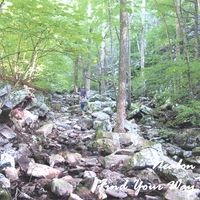 Find your Way
"Sometimes the best map cannot guide you."
--Bruce Cockburn
Listen on my music page, Spotify, or iTunes.
Something You Already Know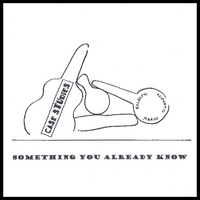 A collaboration with my favorite songwriter, Mark Rallings. Natural and rugged, but easy on the ears. Songs that make you feel good and think hard.
Textured grooves, wry wit, friendly towns, spiritual thirst, and refreshment where you weren't expecting it. Want to hear the songs? Check out the Music page and buy it there too, or you can buy it at iTunes.
Cleaning Up My Act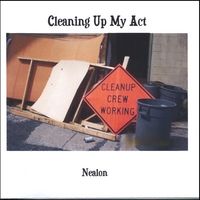 My first album. I play all sorts of instruments. There's old-time Appalachian, swing, ragtime, and rootsy picking, even a folk rocker. Listeners say nice things about this one. It's a friendly listen.
Check it out on my Music page or buy it at the iTunes Store.